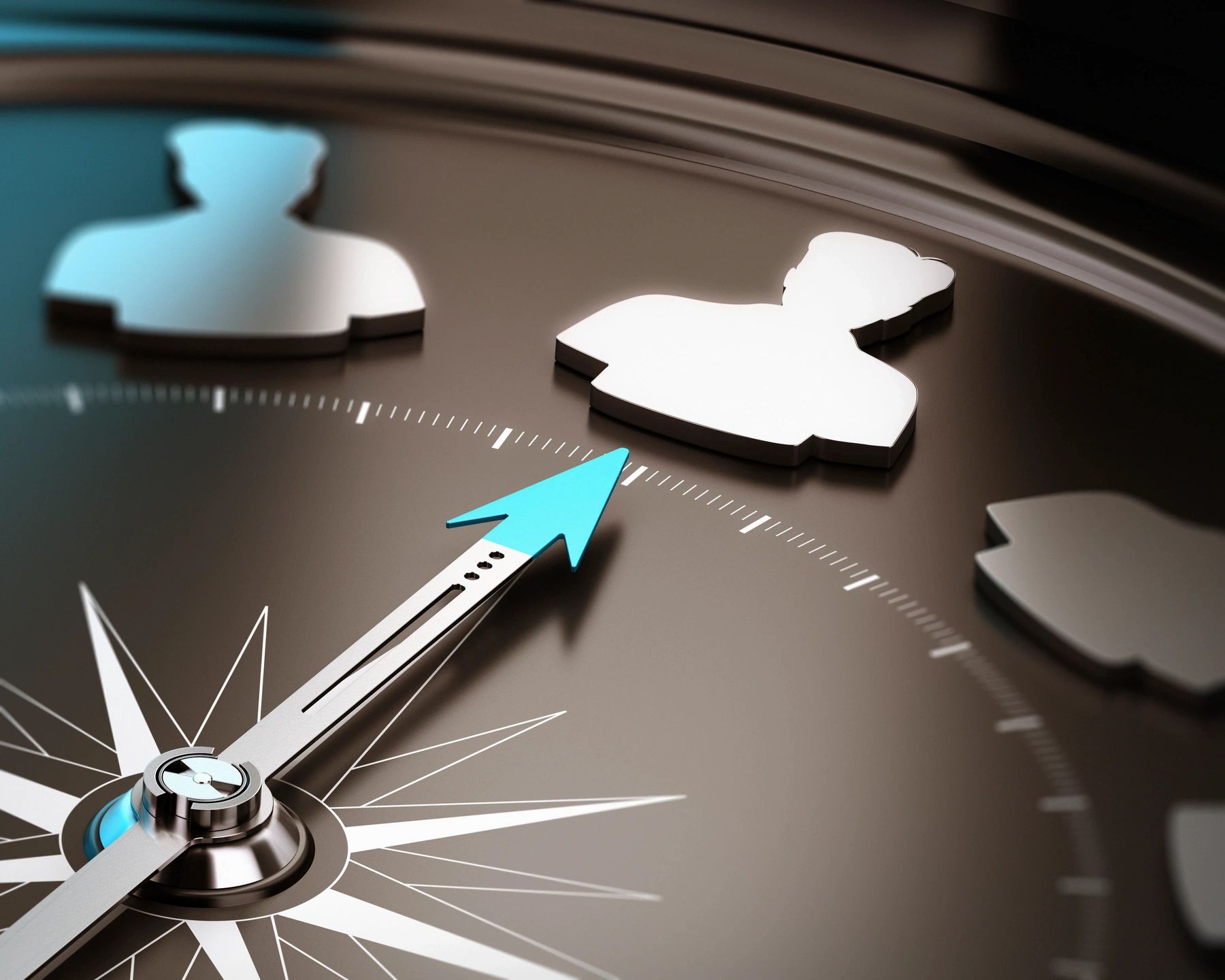 MCR Solutions Recruitment is a unique recruitment company who has industry experienced qualified professionals who are able to assist in your recruitment needs by carrying out a pre-interview first before sending you any CVs.
We operate in a different way to other consultancy companies and pride ourselves on being able to meet the budget constraints for Clients which has in turn resulted in repeat business and long term partnerships.
Our highly experienced industry professionals are uniquely positioned to offer your company a different recruitment experience.
We have established a professional platform for your recruitment requirements to be uploaded to which will then attract the best candidates that the region and further afield has to offer giving you the best possible results from the selection process.
We have an excellent track record of satisfied Clients which has been achieved through our strong work ethic in finding the right candidate to fill their required open positions.
We carry out recruitment in the following industries:
Construction and Engineering
Oil and Gas
Healthcare
Technology and Internet Services
Hospitality
Retail
Banking
Property
Legal
Logistics
We have access to over 30,000 potential candidates in the region with more getting in contact on a daily basis.
We are confident that our team will be able to find the right candidate to fill your recruitment requirements for the right price.
Contact us for the latest offers which easily beat our competitors.